Federal Health Care Workforce Optimization Platform
Data-driven SaaS helping VA with successful staffing forecasts, decisions, and strategies
Health System Workforce Visibility
FedRAMP + 3 Year VA ATO
Issio meets the FedRAMP security requirements, and an authorized cloud service provider for the federal government and VA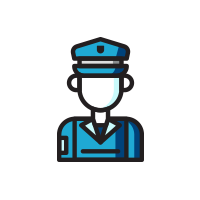 VA Centric
Track everything with VA-specific functions such as Timekeeper, VA time-off codes, VA pay periods, and VA federal holidays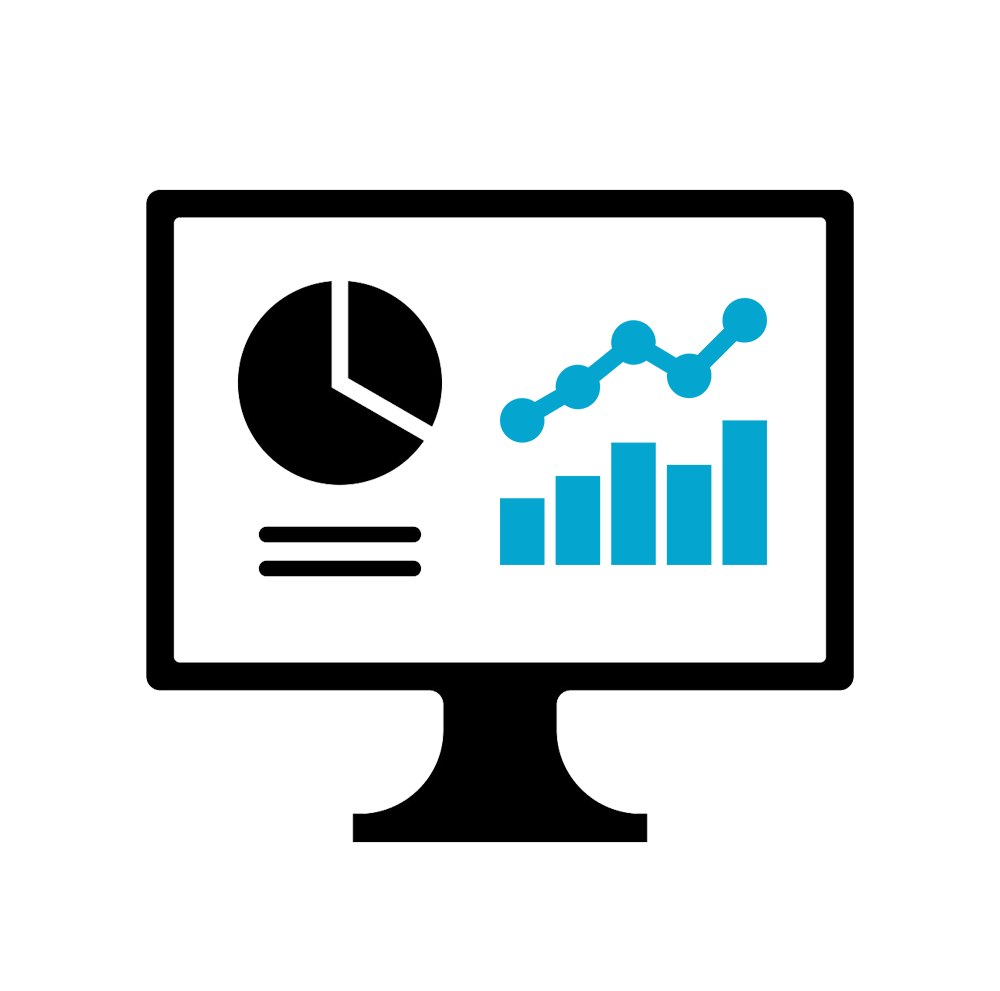 Configurable Dashboards and Workforce Analytics
Predictive Analytics allows your team to make proactive staffing decisions
What Our Customers Are Saying
"I am impressed with the collegiality of [Issio], we feel catered to and served by experts in the tech world. Your work with us is improving our ability to better care for the safety of not only our Veterans, but our staff as well."
Issio is very easy to use! Training took under an hour!
"This has to be in every VA across the country."
"It's super awesome to have helpful technology. You make us feel spoiled. Thank you!"
"You guys consistently come in and ask for our feedback to understand our problems and how you could help solve them. You built something that works really well for me and many other Nurse Managers."
Dedicate More Time to Veterans
Optimize staff in your whole health system, and you'll allow VA staff to spend more time with Veterans.
Analytics and Productivity
Meet NHPPD Staffing Targets
Real-time Under/Overstaffing Alerts
Direct/Indirect Care Hours Optimization
Easy to Learn Interface
Custom Dashboards
Benchmarking Reports
Excess Hours & Budget Tracking
Unit-by-Unit & Systemwide
We successfully launched Issio within a large health care system during COVID July 2020: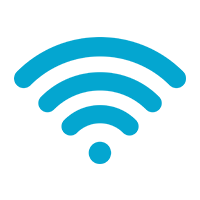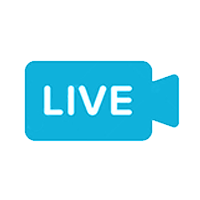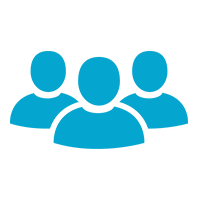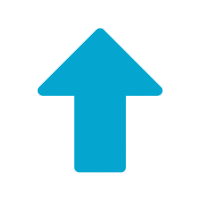 You'll Always Have Our Full Support
Our support staff is with you on every step of your journey of growth, starting the moment you make the switch from spreadsheets or any other staffing software.
Onboarding is easy.
We customize your environment to your unique system. The very first time a customer logs into their account, they're able to use the program to its full extent.
You can reach our Customer Support team member by email or phone. Our reps are US based real people, not robots, and they truly want to help solve your problems. We are consistently improving Issio based on the feedback we receive.
Issio streamlines your healthcare system from the ground up. Our award-winning platform is helping other VA Health Care Systems solve staffing issues, improve staff morale and retention, and improve patient care. We can do the same for you.
Streamline Your Healthcare System
See AI-driven analytics and over/understaffing predictions in a single platform.