Health Care
Data Analytics
Take your operations, efficiency, and success of your healthcare system to the next level
Data Aggregation and Visualization
SaaS single-site and multi-site data aggregation, drill down, access controls, filtering, and data export techniques.
We've built intricate and clear data-visualization reports into the foundation of our platform. We also offer customized reports on any specific area of interest as well as any underperforming areas.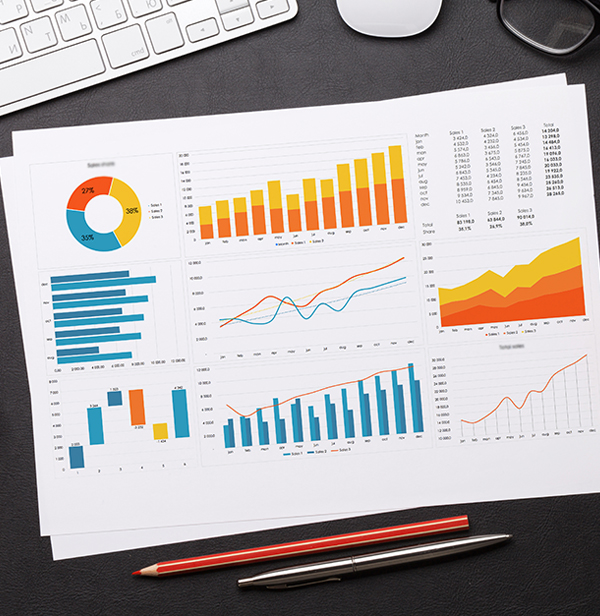 Issio works with managers to develop a holistic understanding of operations at every individual unit and department of their health system. In conjunction with data analysis and benchmarking, we consider the particular needs and layout of every environment to give customers insight into their operations.
We benchmark departments across a health system in order to find underperforming areas and track their improvement. By finding both understaffed and overstaffed units, and tracking their progress, Issio ensures that no facility or clinic falls behind the rest of its health system.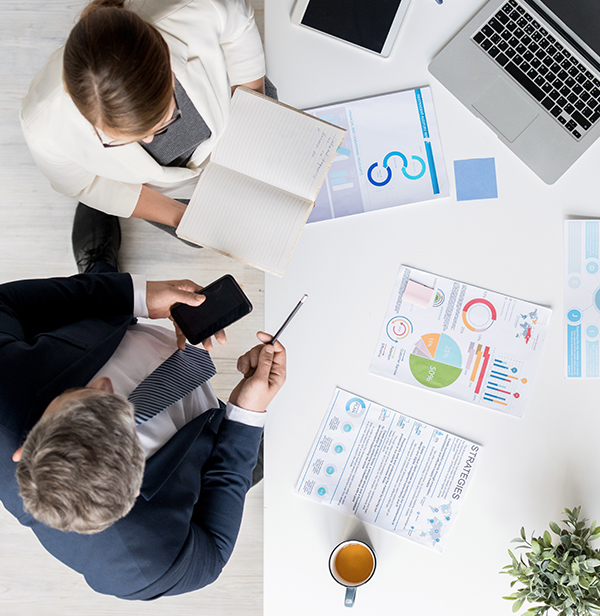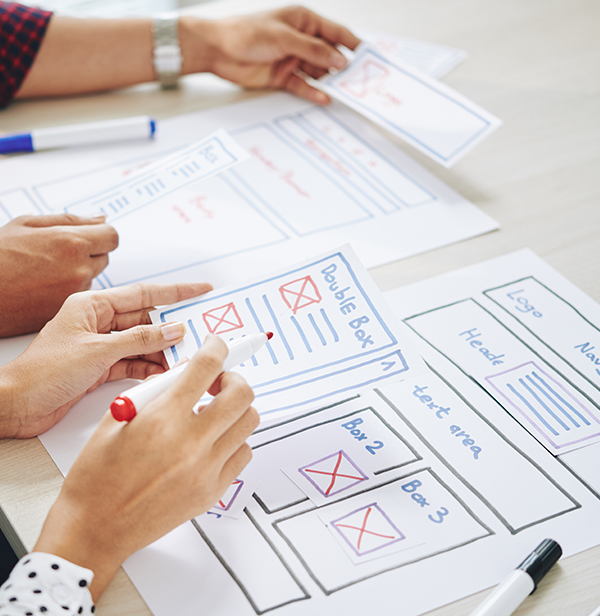 Interface Design and Management, Data Extraction
Issio Solutions' tech team members are experts in interface creation. Our teams have interfaced with some of the oldest, out of date systems in the healthcare ecosystem. We have the ability to interface and our team will work with your engineers to interface.
Fine Tune Your Health Care Operations
See how Issio can help you.