Secure + Configurable Healthcare Workforce Optimization Platform
Issio helps health care systems streamline communication, optimize staff, and make informed decisions with data.
Healthcare Workforce Optimization
Minimize understaffing and overstaffing
with finely tuned NHPPD.
Develop a holistic understanding of operations in your health system.
Optimize staffing needs to better match patient demand.
Healthcare Software Built For Any Facility Type or Size
A trusted partner for organizations committed to improving the healthcare system through technology.
See How Issio Works
For You
We successfully launched Issio within a large health care system during COVID July 2020: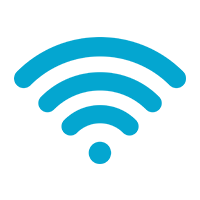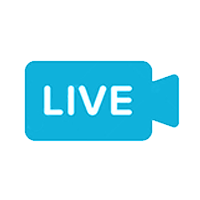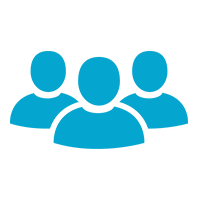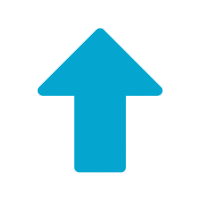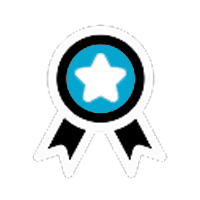 "I love Issio. It saves us so much time on staffing plans and it's great to be able to message all of the staff at one time. Since you have started the daily report there are a lot more people willing to float their staff so it has been very helpful to us and we are short-staffed right now. It really allows us to take it up a notch with the daily numbers in dollars right there! Thanks for all of your efforts on our behalf."
"We can really drill down on our staffing needs, rather than just looking at the schedule and making a general estimate."
"Issio helps us streamline staffing and communications. The program is very user friendly."
Issio has improved our efficiency and cost-effectiveness. The Customer Service team is above and beyond!
Streamline Your Healthcare System
See AI-driven analytics and over/understaffing predictions in a single platform.