Secure + Configurable Healthcare Workforce Optimization Platform
Issio helps health care systems streamline communication, optimize staff, and make informed decisions with data.
Healthcare Workforce Optimization
Minimize understaffing and overstaffing with finely tuned NHPPD
Improve the Quality of Care in Your Healthcare System
Issio's algorithm predicts hourly patient volume. and suggests appropriate staffing levels based on your requested nurse-to-patient ratios.
When you optimize your healthcare workforce, you will see your labor costs decrease.
Make real-time and proactive staffing changes.
Communicate schedules with employees via calendar sync, SMS, and e-mail. Managers and staff can send and receive 1:1 messages through Issio.
Develop a holistic understanding of operations in your health system.
Optimize staffing needs to better match patient demand.
Healthcare Software Built For Any Facility Type or Size
A trusted partner for organizations committed to improving the healthcare system through technology.
VA Authority to Operate and meets the FedRAMP security requirements.
Ambulatory Surgery Centers
Designed specifically for the perioperative environment.
Private Healthcare Systems
Fully configurable software for any healthcare ecosystem.
What Our Customers Are Saying
"This has to be in every VA across the country."
"I think this is extremely helpful and fairly intuitive. I haven't ever worked on staffing [software] that has given us this much flexibility. We need to be making sure we have enough resources or if we need more resources!"
"It's super awesome to have helpful technology. You make us feel spoiled. Thank you!"
"Everything we e-mail [customer] support about gets fixed. It's smooth."
"I could do this all day!"
"It's so much fun! I'm going to look at this screen every day."
"You've built something that we enjoy using and makes our lives so much easier. You've really listened to our feedback and made something that was useful for us. Thank you!"
One of my favorite companies, doing truly valuable work!
"You consistently come in and ask for our feedback to understand our problems and how you could help solve them. You built something that works really well for me and many other Nurse Managers."
"Issio is very easy to use! Training took under an hour."
See How Issio Works For You
We successfully launched Issio within a large health care system during COVID July 2020: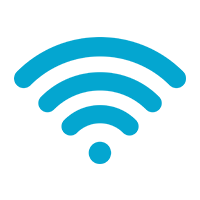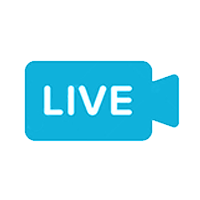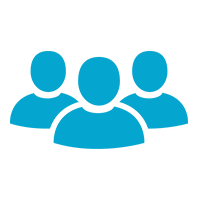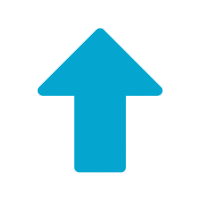 Streamline Your Healthcare System
See AI-driven analytics and over/understaffing predictions in a single platform.