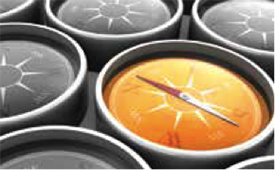 Lower Labor Costs
5-15% lower costs means higher profitability.
Benchmark
Compare your center to others of similar size and case mix.
Multi-center oversight
Real-time oversight of regional centers.
Overtime Control
Know when staff are approaching OT. Cut your OT costs.
Break Management
Eliminate missed-break penalties, improve employee satisfaction.
Vacation Scheduling
Days off, weeks off, PTO tracking. More efficient scheduling process.
Credentialing Compliance
Know when credentials are expiring. Comply with State and Federal requirements.
Short-code Group SMS
One click sends schedules and messages to all staff by SMS – track and ensure receipt.