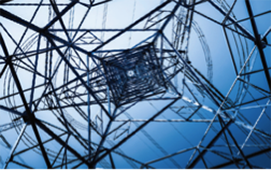 Float Staff
Better match patient demand with staff.
Cut Nursing Agency Costs
Use staff from associated centers instead of agency.
Improve Surgeon and Staff satisfaction
Your staff know your culture and surgeons.
Multi-center oversight
Real-time oversight of regional centers.
Overtime Control
Know when staff are approaching OT. Cut your OT costs.
Break Management
Eliminate missed-break penalties, improve employee satisfaction.
Short-code Group SMS
One click sends schedules and messages to all staff by SMS – track and ensure receipt.