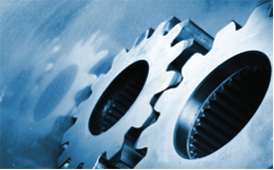 Workflow Improvement
Improve patient throughput from arrival to discharge.
FTE Assessments
Determine whether you have the right number of each type of staff, who should you hire? When? How many?
Cross training analysis
How well are your staff cross trained? Why it is critical and how do you undertake the project?
Pre-op/PACU Assessments
What are your current nurse : patient ratios? How do they benchmark with other similar Facilities?
OR assessments
How is your workflow in the OR environment? Are there areas of inefficiency? Is there overstaffing?
Call
or
email
us for more information.