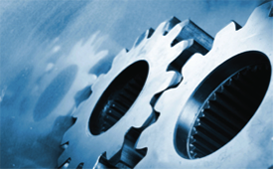 Short-code Group SMS
One click sends schedules and messages to all staff by SMS – track and ensure receipt.
Overtime Control
Know when staff are approaching OT. Cut your OT costs.
Break Management
Eliminate missed-break penalties, improve employee satisfaction.
Vacation Scheduling
Days off, weeks off, PTO tracking. More efficient scheduling process.
Credentialing Compliance
Comply with State and Federal requirements.