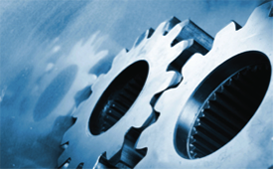 Workflow Improvement
Improve patient throughput from arrival to discharge.
Patient Satisfaction
Run patient engagement campaigns and drive solid online reviews.
Web site design and build
Revamp or build your website, improve SEO, drive case volume
Physician marketing
Market your center to local physicians. Drive higher case volume.
Improve your Physicians' online profiles
Make sure your physicians look good when your patients google them.
Call
or
email
us for more information.